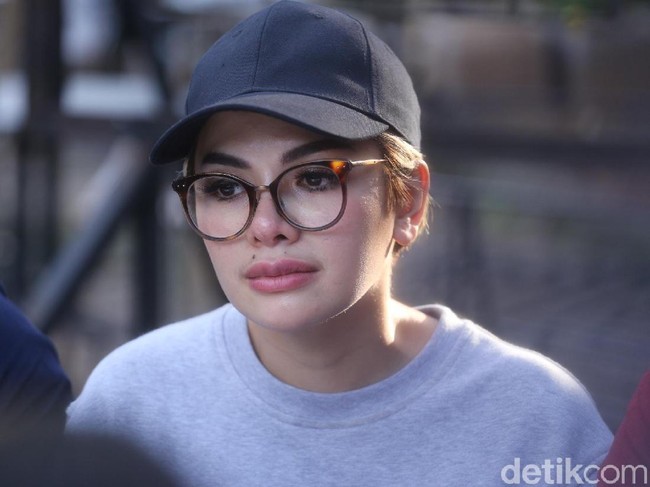 Jakarta - Aktris sensasional Nikita Mirzani punya hubungan dekat dengan Maria Ozawa. Nikita pun sedang berencana liburan bareng bersama wanita yang akrab disapa Miyabi.
Nikita Mirzani memperlihatkan chat dengan Maria Ozawa di Instagram. Bintang film 'Comic 8' itu mengajak Maria ke Manila, Filipina.
"I will be in Manila on 3 Nov. 2 days only," tulis Nikita Mirzani dikutip detikHOT, Kamis (26/10).
"Ok. I'll be there!!," jawab Maria Ozawa.
"Yeah I'll see you very soon babe," kata Nikita lagi.
Nikita Mirzani tampak dekat dengan Maria Ozawa setelah keduanya kerap bertegur sapa di media sosial. Nikita sendiri sempat mendapat ucapan selamat puasa dari Maria.(mau/kmb